Munnar –The Quaint Hill Station with Beauty and Harmony
I was not aware that my wish to visit India would be coming true too soon. It was a surprise planned by Sherry, my husband. Traveling India second time with my husband was really unforgettable. Well,  we were on a weeklong trip to Kerala.I would like to share my experience of Munnar Trip that still makes me delighted.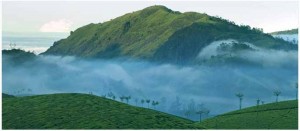 Munnar Trip
From New Delhi, we took a flight to reach Kerala. We landed at Cochin International Airport where we were received by our tour assistance. He drove us to the hotel in Munnar, which took around 4 and half hours.

Though we were exhausted, yet the eagerness to see 'Munnar' overcame the fatigue of journey. Sherry just made me delighted with another surprise, which was the hotel room. The room was facing a beautiful view of the lush greenery and the fragrance of the air kept our mood delighted. After taking rest, we were ready to catch the best glimpses of this beautiful hill station.
I found Munnar the most beautiful hill station that I had ever visited. Snuggled in the lap of an appealing terrain, Munnar is a must visit place.
We discussed our guide about the tour itinerary and we left for our first attraction–Eravikulam National Park. This sanctuary was set up for the protection of the endangered Nilgiri Tahr. Fortunately, we could spot them. Seeing animals in their natural habitat makes you feel as if you are their guests. You would be a bit hesitating but they will not. Followed by our guide, we could also spot the Elephants, Gaurs, Langurs, Tigers, Leopards and atlas moth.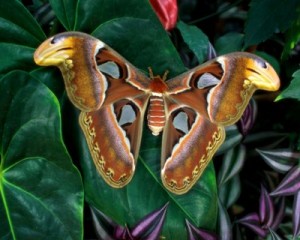 Eravikulam National Park
For me, watching tigers was a scary experience due to its wild and threatened look but I saw Sherry was enjoying it rather. We also heard about Chinnar Wildlife Sanctuary but at that moment, we could not visit it and left.
The day ended and we were back to hotel. While relishing traditional Kerala food, we were exchanging thoughts about that day's visit. Soon, we left for the room and fell asleep.
                                                                                                          To Be Continued…